About Tizzy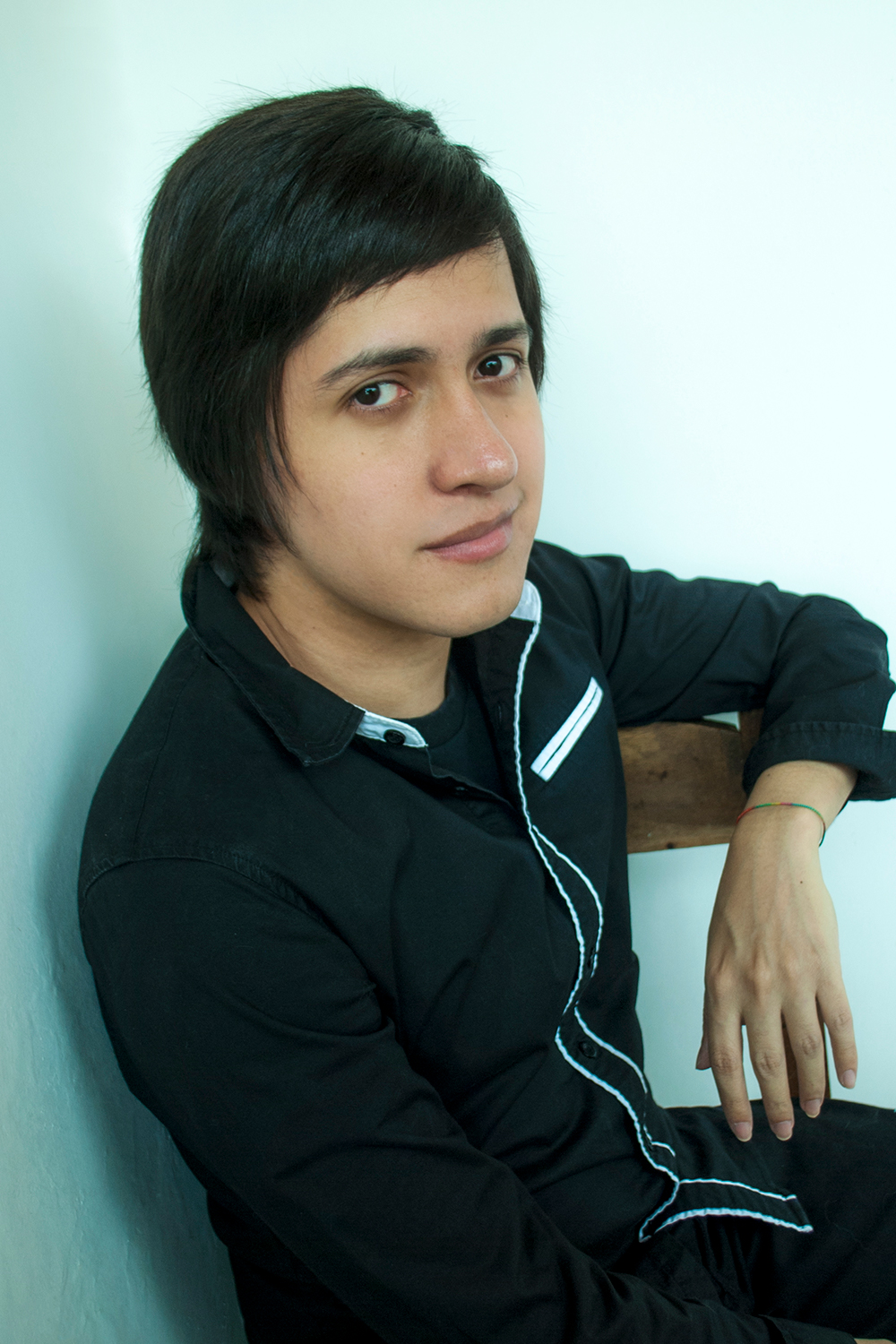 In case you've wondering who this Tizzy guy is, although his title of Destroyer of Worlds and Eater of the Innocent should really suffice.
Salem's Witches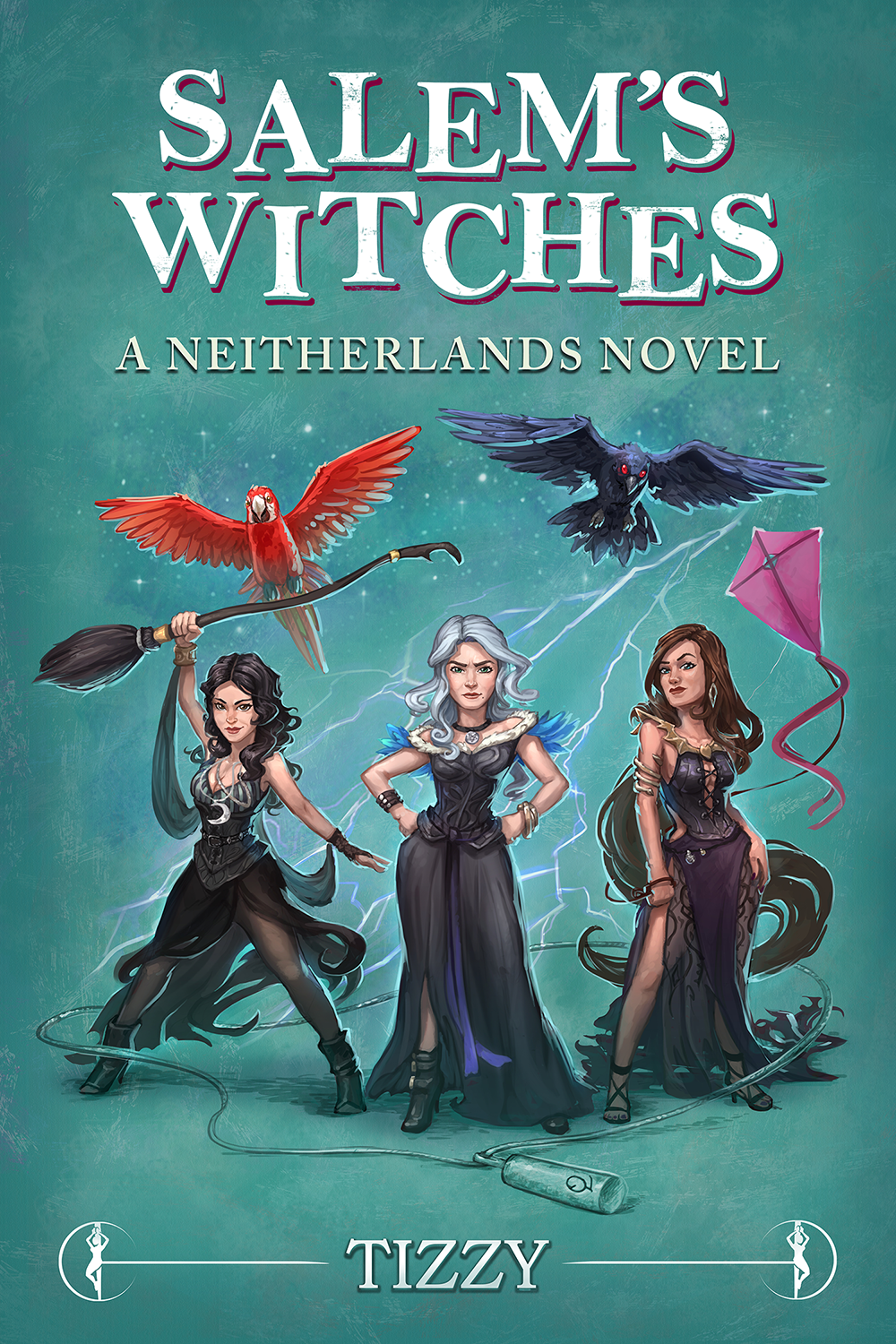 A trio of amateur heroines battle an evil, lawsuit-happy science-fiction cult in the first novel in the Neitherlands series.
A dark, uncommon brand of fantasy with a storyline so dense and haunting it will remain in your head a while after you're done reading, The Firebird is perhaps one of the most peculiar books I've come across in recent years.