About Tizzy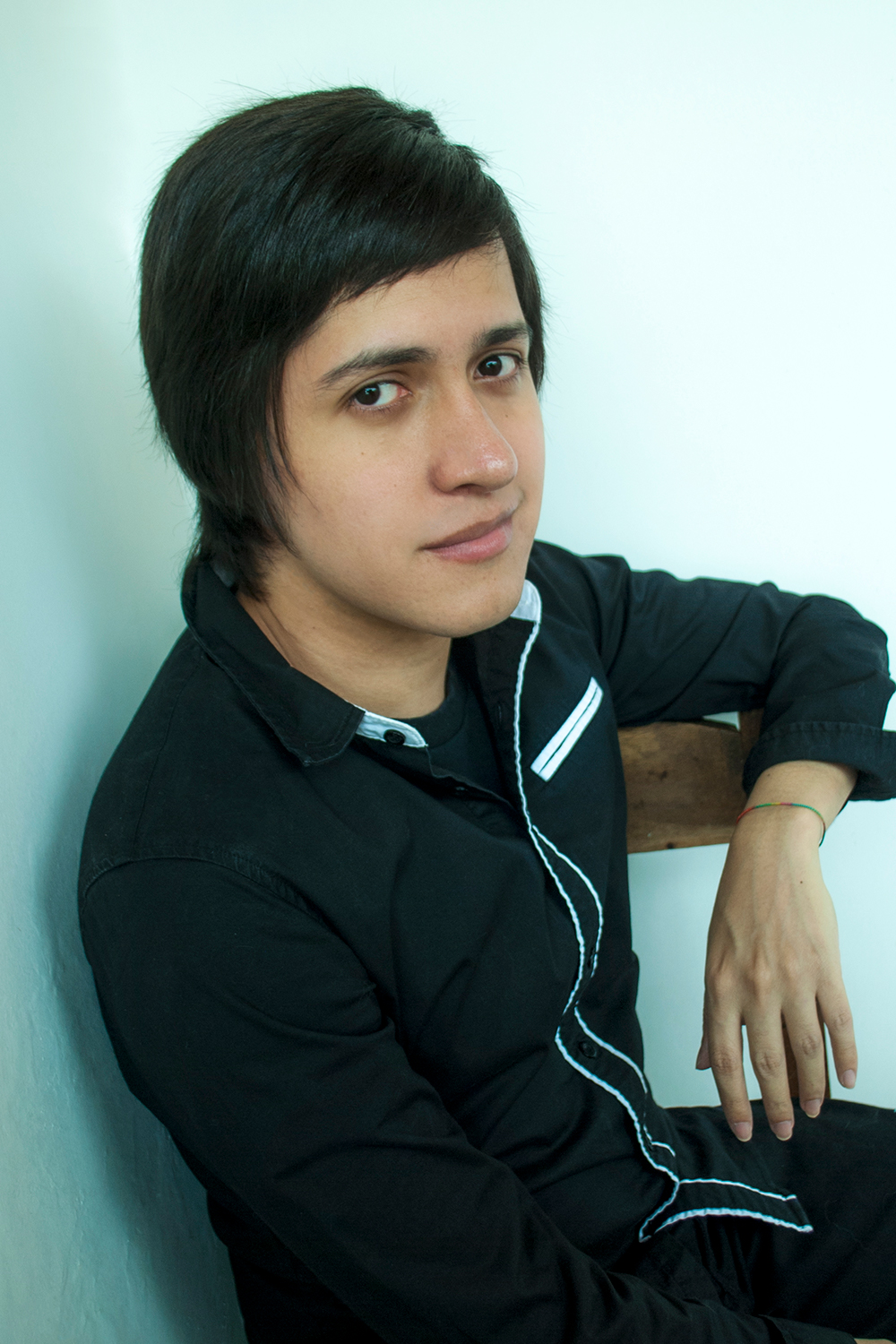 In case you've wondering who this Tizzy guy is, although his title of Destroyer of Worlds and Eater of the Innocent should really suffice.
Salem's Witches
A trio of amateur heroines battle an evil, lawsuit-happy science-fiction cult in the first novel in the Neitherlands series.
Salem's Witches
Neitherlands #1
November 10, 2017
A new cult has come to town.
When the fashion designer they had for a boss sent them to investigate a mystery case Laura, Sarah, and Veronika expected a mass murder, an abduction, or perhaps a dragon attack – something that made sense. But after a group of statues disappeared when a murder of crows flew by, things went downhill really fast. Soon enough their boss planned on firing them, a dead woman walked the streets, and they had the Dominion on their heels.
Then there was the lawsuit-happy Church of Quackology, who always seemed to be just there when bad things happened. In their spare time the cult also threatened to take over the city with their promises of peace, riches, and magical powers for those who joined them. If the witches had their say, the cult be seen for the sham it was – or would it? Would it be possible to unmask such an organization, or was it just folly, a sad attempt at resisting the inevitable? Would the Dominion of New Wakilork fall to the evil, manipulative interests of those who saw religion as a way to control people?
A hilarious, thought-provoking satire on what happens when belief is used by those hungry for power.