About Tizzy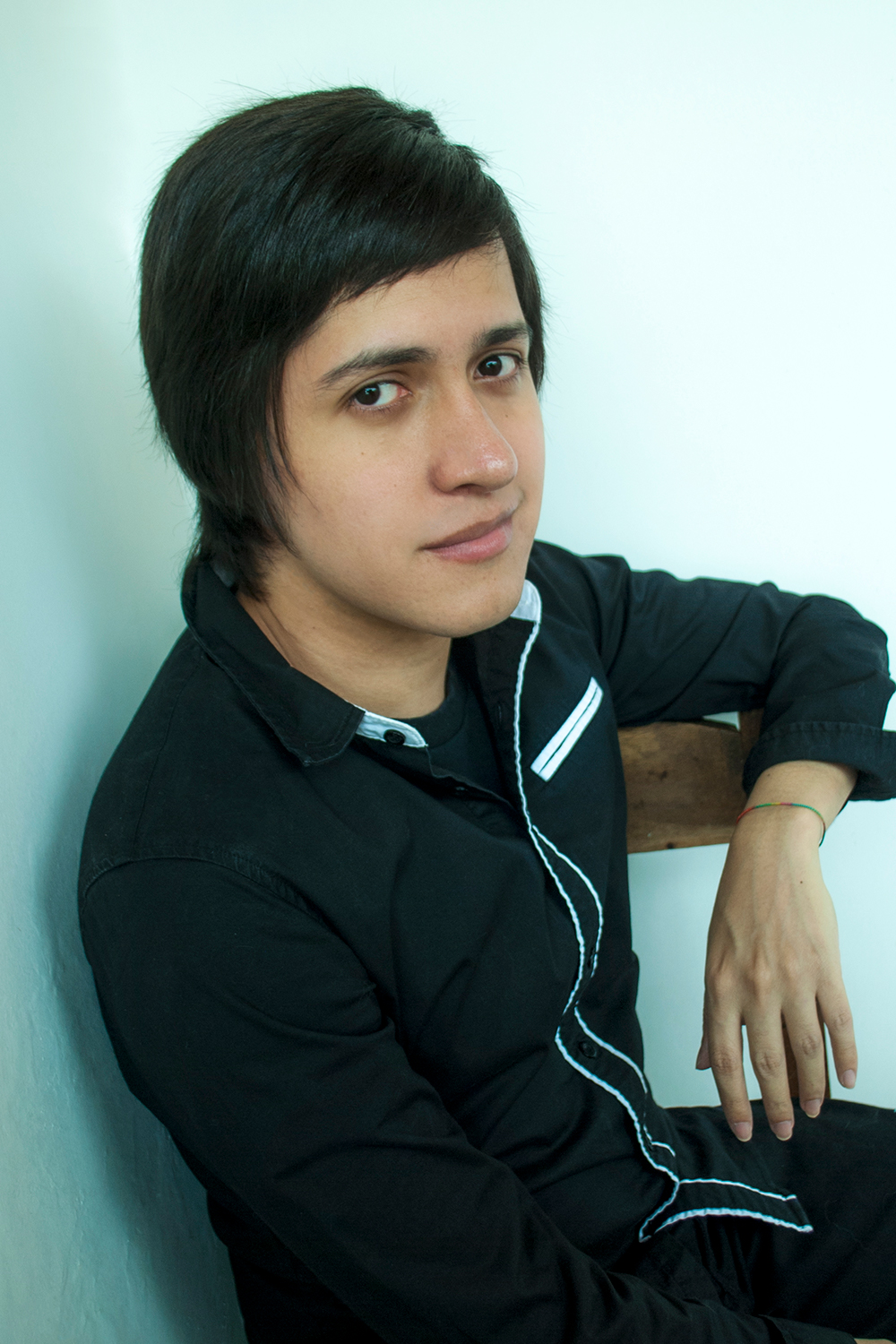 In case you've wondering who this Tizzy guy is, although his title of Destroyer of Worlds and Eater of the Innocent should really suffice.
Salem's Witches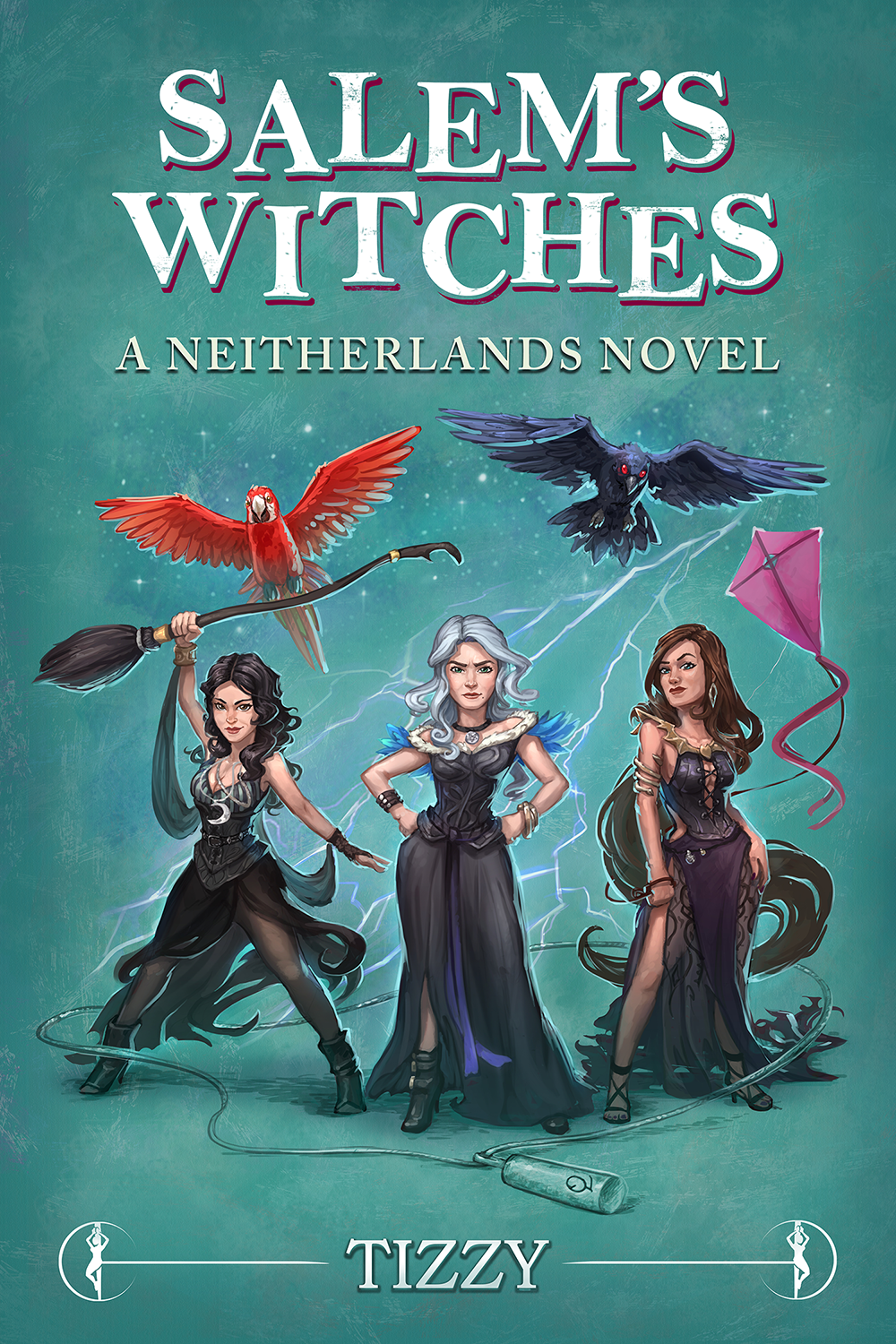 A trio of amateur heroines battle an evil, lawsuit-happy science-fiction cult in the first novel in the Neitherlands series.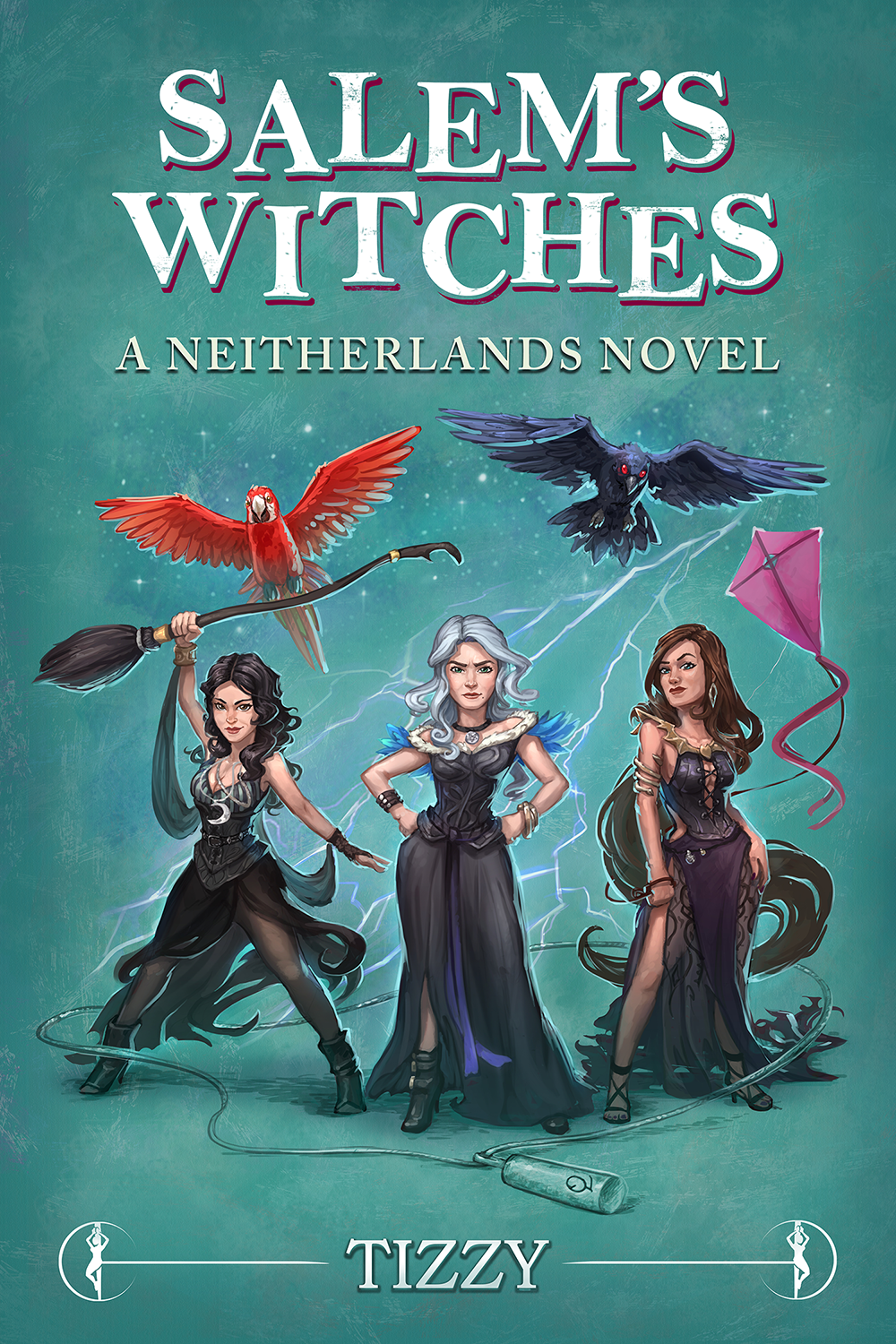 Main cover
Salem's Witches
Neitherlands #1
November 10, 2017
Edited by Nerine Dorman,
with additional help from Eduardo Baccarani and Joyce Guillen
Cover art by Javier Bravomalo
Alternate cover by Diego Accorsi
Interior artwork by Ender Morales

Alternate cover
A new cult has come to town.
The Dominion of New Wakilork, crown jewel of the Neitherlands, has never been what you'd call safe. Then again, with an autocrat who styles herself "The Dominatrix" while criminals ransack the city, it never had much of a chance.
Its delicate order is threatened when the Church of Quackology opens its doors. Religious and litigious, it brings with it a mountain of lawsuits and disturbing events, including forced disappearances and an apparent attempt to wrestle power from the Dominatrix.
To save the day come Salem's Witches, three amateur detectives and chief suspects in a kidnapping case who in turn suspect a certain science-fiction cult to have a stake in their plight. With their jobs, freedom, and lives at stake, these reluctant heroines must try to solve a case and restore local order, as their motto says, breaking witch style.
An irreverent satire for fans of Discworld, Monty Python, and religious cults.