About Tizzy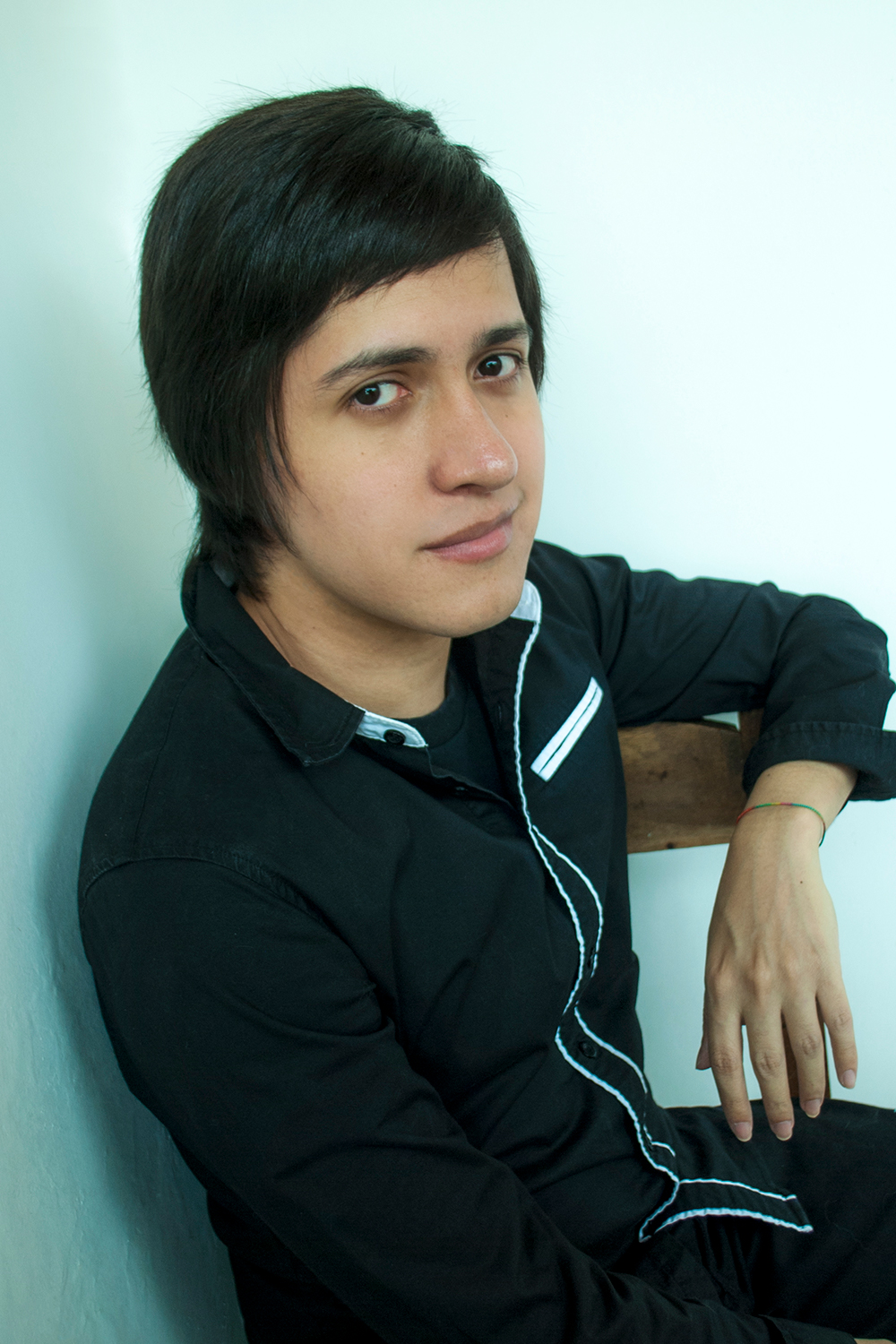 In case you've wondering who this Tizzy guy is, although his title of Destroyer of Worlds and Eater of the Innocent should really suffice.
Salem's Witches
A trio of amateur heroines battle an evil, lawsuit-happy science-fiction cult in the first novel in the Neitherlands series.
Destroyer of Worlds and Eater of the Innocent.
Once thought too deranged to exist, Tizzy broke his chains and unleashed himself upon the world a few decades back. All attempts to contain him since have failed, and now Earthlings live in permanent fear of him attacking them when they least expect him to.
Only he doesn't, because having people permanently scared of an impending attack is way more fun than attacking them. Instead he spends his days in his cave with his cats,* happily writing away his stories while the world outside goes on in an endless spiral of fear, pain, and existential dread. In his free time he works as a computer engineer and studies languages, as he finds them instrumental in his plot to take over the world.
* All evil likes cats, as stated in the Evil Rulebook, chapter Seven, section Three, paragraph Six.