About Tizzy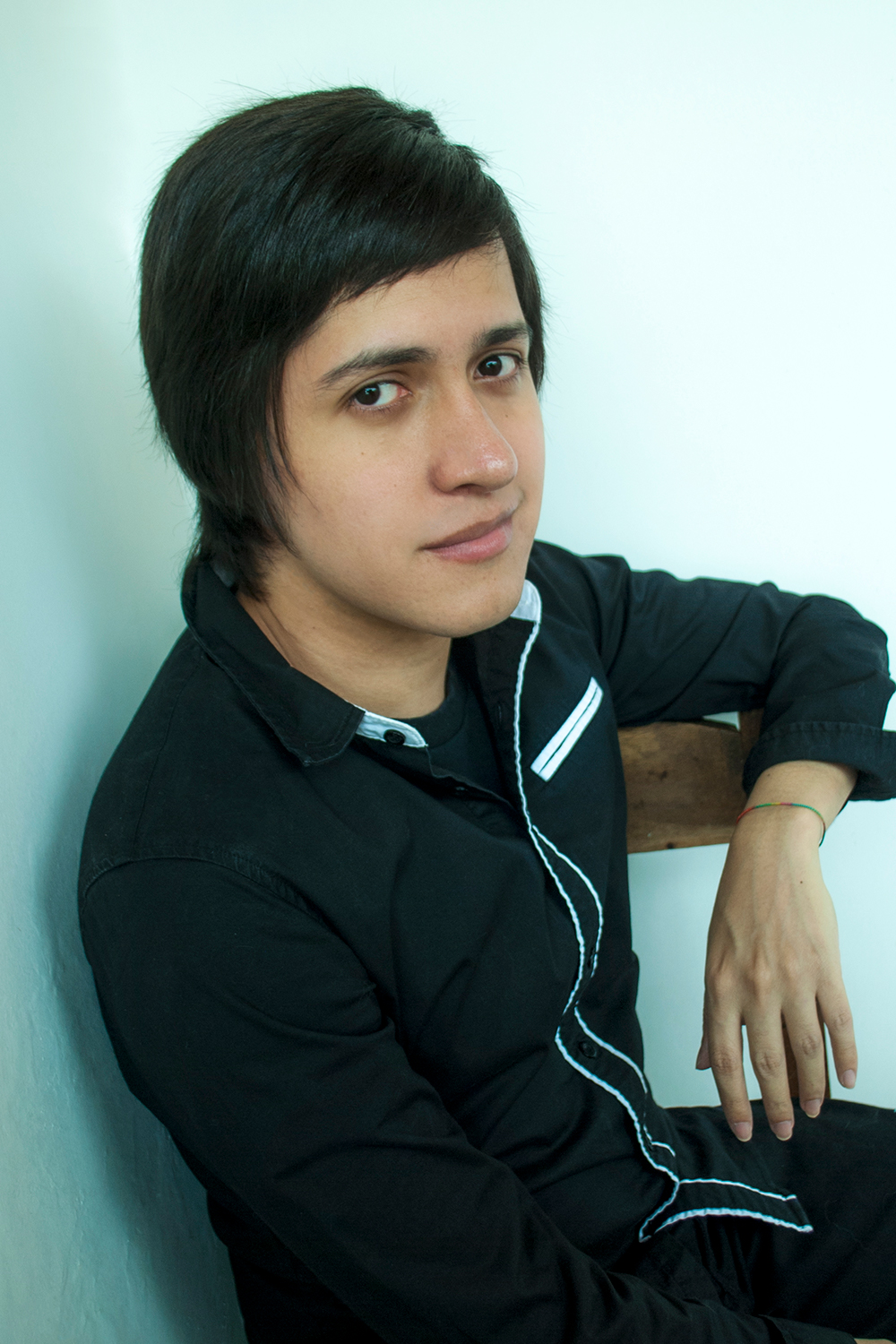 In case you've wondering who this Tizzy guy is, although his title of Destroyer of Worlds and Eater of the Innocent should really suffice.
Salem's Witches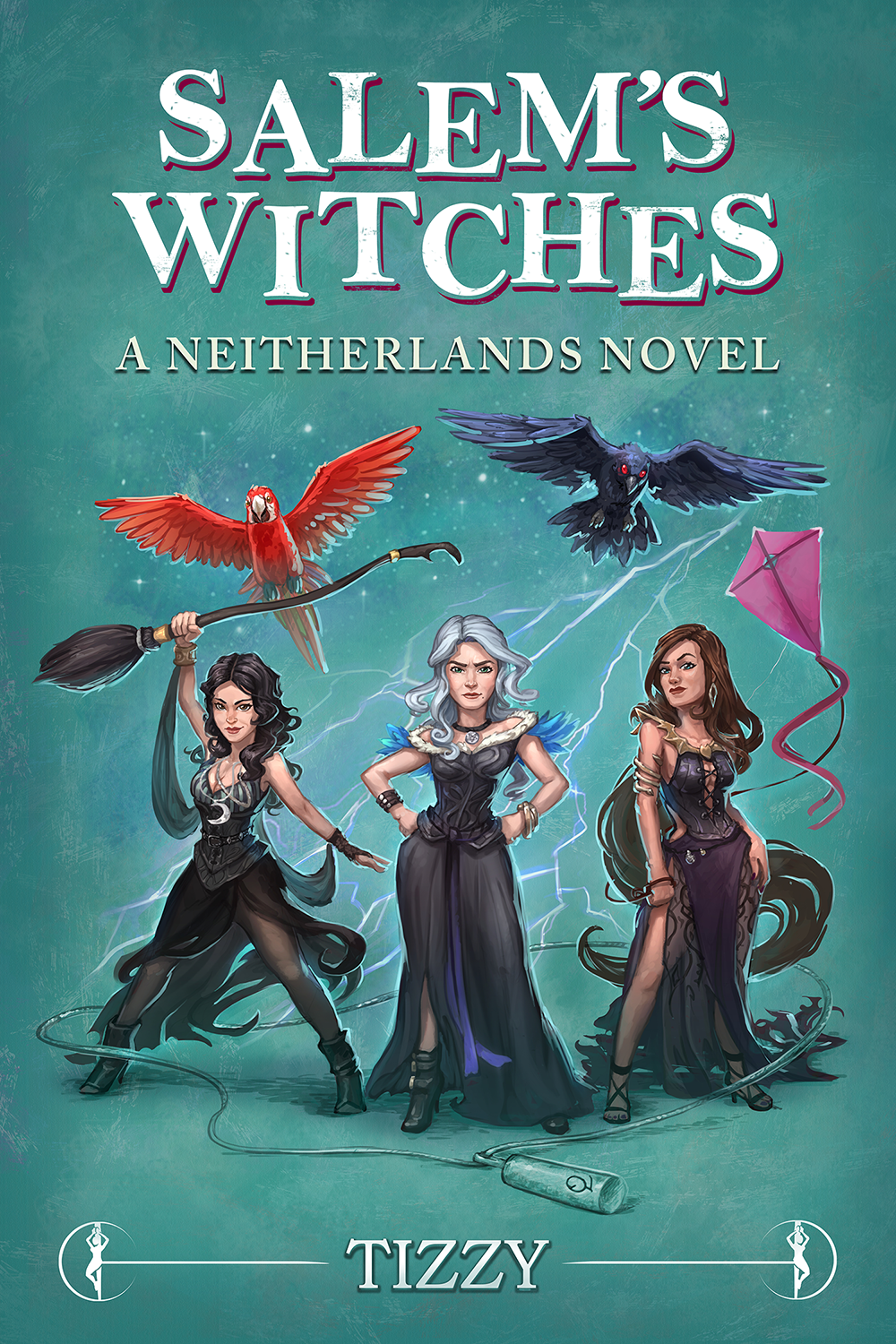 A trio of amateur heroines battle an evil, lawsuit-happy science-fiction cult in the first novel in the Neitherlands series.
So it begins.
After more than two years of work, and having had the story in my head for nearly a decade and a half, Salem's Witches is finally out. I'm not lying when I say this is the single project I have worked for the hardest in my life, considering one could count the amount of hours in it invested in hundreds.
Either way, I'm happy. And scared. And also kind of hungry. But mostly happy. As of today, characters and situations that have lived only in my head for far too long venture out into the world and into the heads of those willing to read. Today a world that has been only mine for more than a decade stops being so and starts belonging not just to me, but to anyone willing to hear about it. And I hope that all the hard work I've put into it has made it something worthy of being read.
As for this website, I intend to use it not just to update you all on my journey as a writer post-publication, but also I intend to use it to share some of those little things I've learned so far and those I'm yet to learn. After all, the journey is never over, unless we ourselves are.
If you're interested in getting the book, you can do so through the following link:
Oh, and if anyone is wondering, I'll be uploading some content I had to cut from Salem's Witches soon to The Neitherlands Archives 😉
See y'all soon,
Tizzy