About Tizzy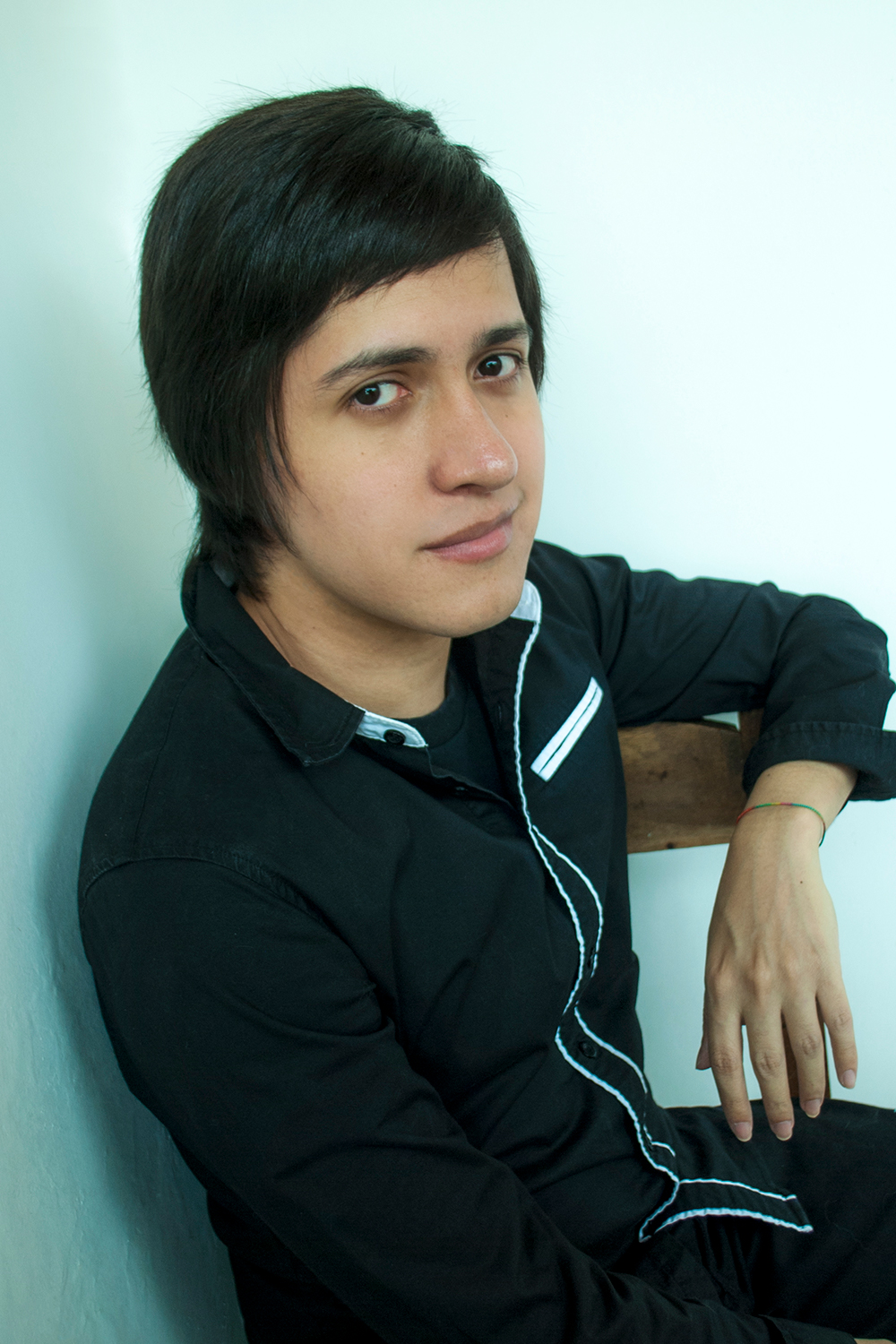 In case you've wondering who this Tizzy guy is, although his title of Destroyer of Worlds and Eater of the Innocent should really suffice.
Salem's Witches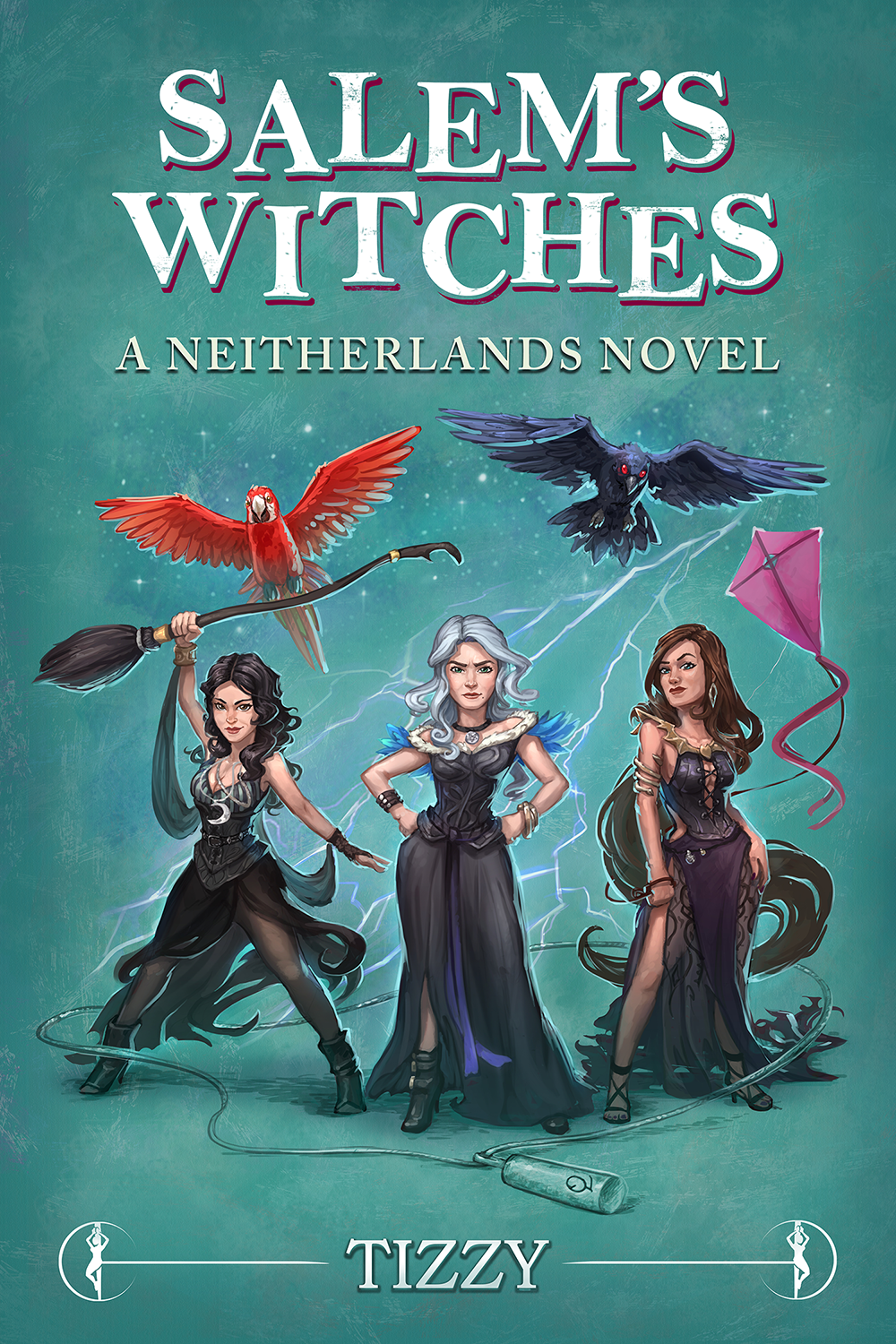 A trio of amateur heroines battle an evil, lawsuit-happy science-fiction cult in the first novel in the Neitherlands series.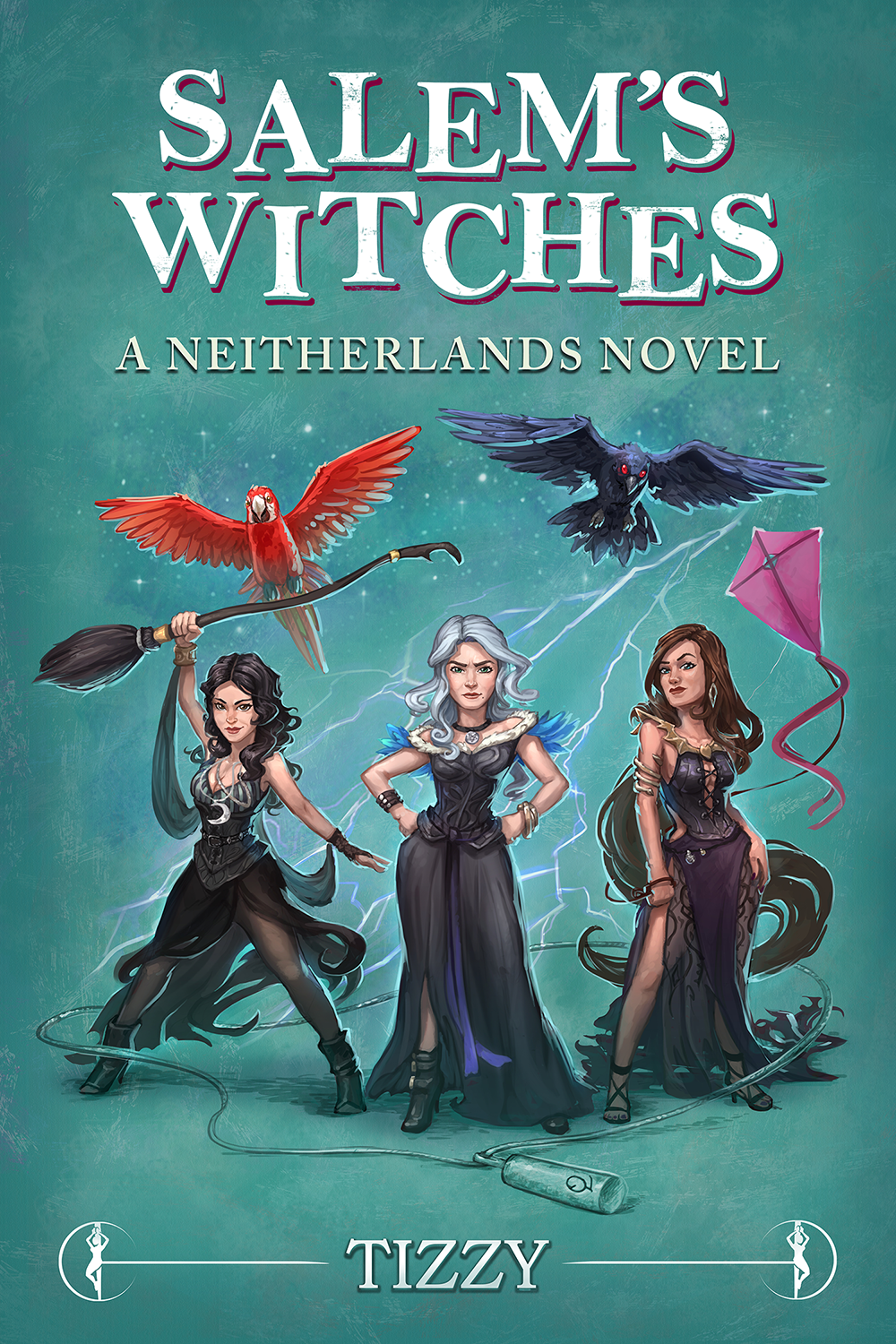 Hello everyone!
First, I've added a deleted scene from Salem's Witches to the Neitherlands Archives. A second deleted scene should be coming soon.
It's been a bit of an interesting month since release. Just last week I changed the cover for Salem's Witches for a new one that more accurately represents the novel. I've also been busy working on Neitherlands#2 and on several tales.
As for new releases, I expect I'll have the first Tale of the Neitherlands out during late January or early February. I'll update you all when I have confirmation.
Tizzy